MEDICAL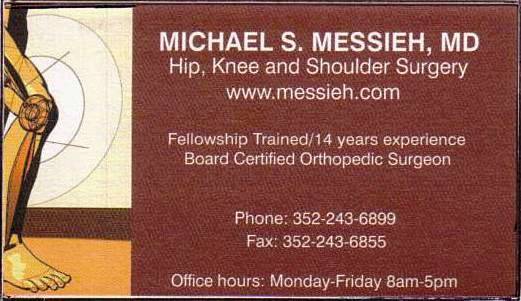 For hip, knee and shoulder reconstruction, call our specialist here in Clermont, Dr. Michael Messieh
Board Certified by the Canadian and American Boards of Orthopedic Surgery
Highly recommended by Micke and Jerry Gimborn
and many other Summit Greens residents 

www.southlakemedicalcenter.com
Ask the nurses where they go for medical services and you will find most of them beat a path to this practice!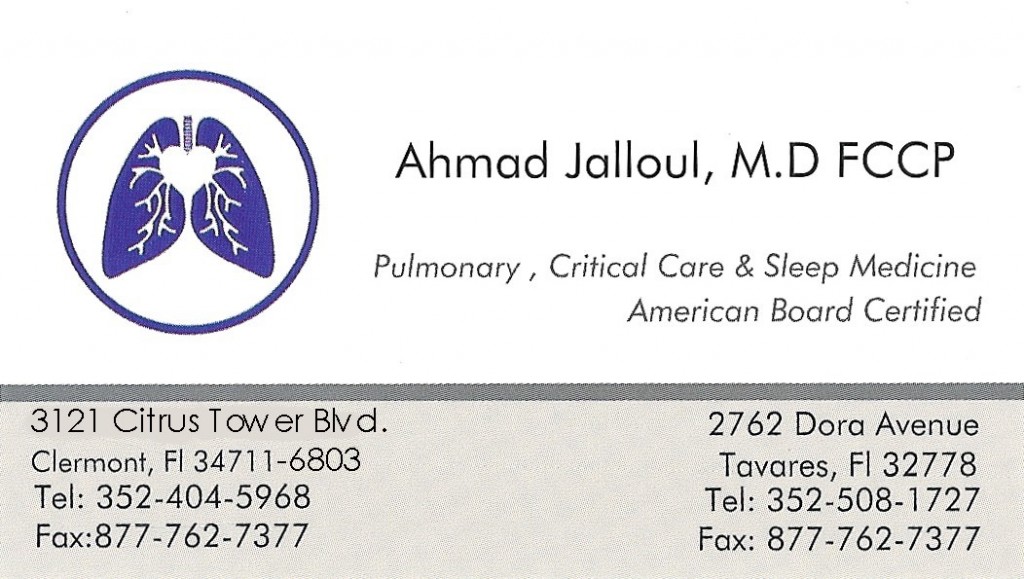 Mayra Navedo-Distaffen, ARNP,  Wonderful addition to the office.  I just love her. RHS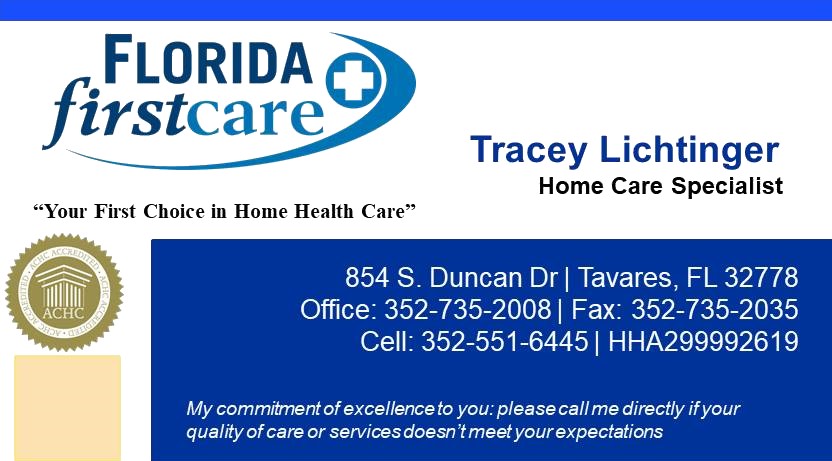 Recommended by Wayne & Rita Settle
The home health care nursing Wayne received from Wound Care RN Specialists, Jack and Kristie was A++.  Medicare rated this company 4.5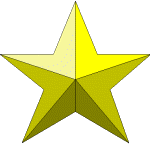 's out of 5. and 97.5 for wound care.